Your personal or team performance stunted by uncertainty and change?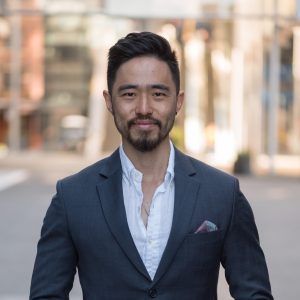 Jeremy is a sought after Performance Coach helping people and teams elevate their performance amidst uncertainty and change without sacrificing wellbeing. He's also a Chartered Accountant and has been a Senior Consultant at KPMG and has previously led teams throughout various countries in the world. 
Having most recently worked on large-scale commercial Digital Transformation Projects, including the adoption of AI, Jeremy understands the key performance challenges experienced by individuals and organisations in this unprecedented rate of cultural and technological change.
Having learned from some of the world's best coaches and entrepreneurs in the world, Jeremy is passionate about helping people and teams thrive amidst change.
Successfully helped business leaders from companies including: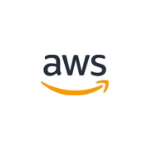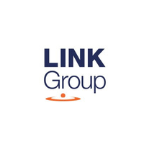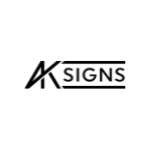 Kyle Denman | Fashion Designer
"I'm in the fashion industry which is very stressful and for me, I've gained a lot from his mentoring sessions.
There were certain things where I can take the practices that Jeremy taught us and apply them. In fact, I would take some of these lessons to professional development trainings with my own team.
I would definitely recommend Jeremy. I think he is so kind and so insightful, and I really enjoyed working with him."
"Before I joined his mentoring and coaching with Jeremy, I found that I was often working on so many different things in the business, and found that I wasn't concentrating on growing the business. 
He had a clear step by step procedure that helped to organise my thoughts.
After working with him, I feel less stressed, happier, more productive, delegating more and overall be a better leader."
"Before I took on Jeremy's coaching, I was in a mindset of constant anxiety and I felt that the world was moving too fast for me to even catch up.
From his mentoring, I achieved clarity and understanding on how my mind works.
I don't feel panicked now and I feel focused because I have a better understanding on how my values drive my success.
Evelyn Cui | Music & Education
"After several months of lockdown, I felt quite overwhelmed and on the verge of burnout for the amount of projects I've taken on, the endless learning, and the things I care about as a social enterpreneur, a creative artist, and a lifelong learner.
Through Jeremy's mentorship, I was able to take consistent action to find clarity, learn more about what it means to be productive."
Are you ready to boost your personal or team performance amidst uncertainty and change without sacrificing wellbeing?