Did you know that

Workplace Health & Safety Law

in your state may have already changed to include hazards and risks around PSYCHOLOGICAL INJURY?
In a study of 180 teams over multiple years, GOOGLE found that about all else, Psychological Safety was the

#1 contributor

to Team Performance.
A study from the Singapore Management University found Psychological Safety had 10 TIMES the impact on team performance than all other factors.
McKinsey has also found Psychological Safety leads to increased Adaptability and Innovation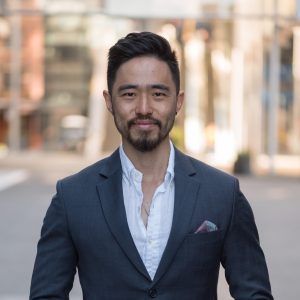 Jeremy is a speaker, workshop facilitator and coach. He has worked with business leaders at all levels internationally and across multiple sectors.
Jeremy's commercial experience has spanned over a decade, serving at KPMG, Arnotts and as part of the regional Executive Leadership Team at Kelsen Group (Hong Kong).
His influence lies at the unique intersection of technical and cultural – a CA, CPA and a Certified Practitioner in a Psychological Safety tool co-developed by Dr Amy  Edmondson, Professor of Leadership and Management at Harvard Business School.
He is passionate about using data and an evidence-based approach to elevate team performance and wellbeing, especially in the midst of accelerating technological change and uncertainty.
Delivered Coaching & Workshops to Individuals & Groups
From Organisations Including: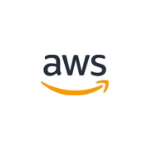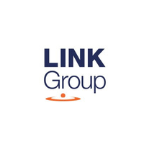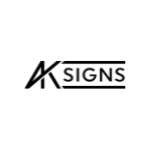 Peter Hassos | Partner
Aura Partners
"It's probably our most engaged session ever!"
Samantha Wilson | GM
Chartered Accountants ANZ
"Really inspirational. He shared some really practical tips that we can take back and employ. It was a great session."
Dr Dave Bond | Director
UNSW
"Tangible and feels like something you can take away and use. Loved it and I was really glad I was able to make it along."
Dr Daniela Juric | Lecturer
Monash University
"The interactiveness I found really engaging."
Jonathan Williams | Finance Director The Arnotts Group
"The team were really engaged. Everyone was willing to speak and have a great conversation, which is hard to do sometimes."
Gina Ayers | HSE Director
The Arnotts Group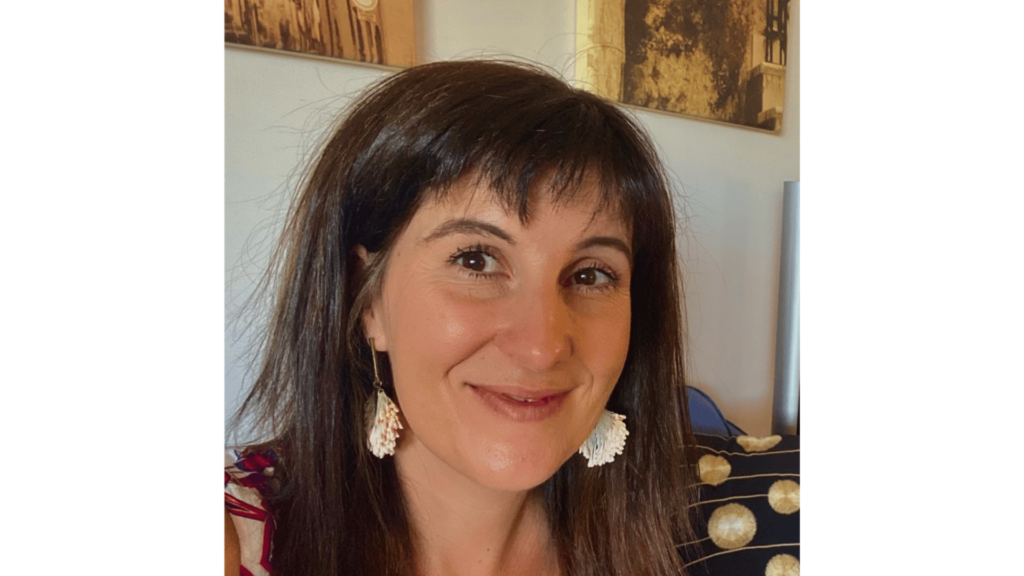 "Jeremy was engaging and shared great insights for myself and my team. The entire team found the FOS and post survey follow up valuable in helping us  improve our ways of working."
Michael Lai | Managing Director
AK Signs
"With his unique view of what it means to be a leader, I have finally managed to find a way to align the goals of my team in a way that is empowering yet productive."
Linh Nguyen | President
Advance Beauty College
"After working with him, I feel less stressed, happier, more productive, delegating more and overall be a better leader."
Invited by John McGrath (Founder and CEO of ASX listed McGrath Real Estate Agents) onto his podcast with Tom Panos (Australasia's #1 Real Estate coach) and Troy Malcolm (Real Estate Executive). We talked about a range of topics impacting performance including overcoming emotional reactivity, self-confidence, motivation and Psychological Safety.
Invited by Danette Fenton-Menzies (Director of Learning), Grahame Gerstenberg (CEO), Allen Hunt (Director) and Jez Fenton-Menzies (Multimedia Co-ordinator). In this episode we spoke about practical strategies to control your emotions and how to find your purpose.
DOWNLOAD YOUR FREE (SIMPLIFIED) WHS REGULATION UPDATE ON "PSYCHOSOCIAL RISKS" NOW