IMPACT OF PSYCH SAFETY ON PERFORMANCE
In a study of 180 teams, GOOGLE found that about all else, Psychological Safety was the

#1 contributor

to Team Performance.
A study from the Singapore Management University found Psychological Safety had 10 TIMES the impact on team performance than all other factors.
McKinsey has also found Psychological Safety leads to increased Adaptability and Innovation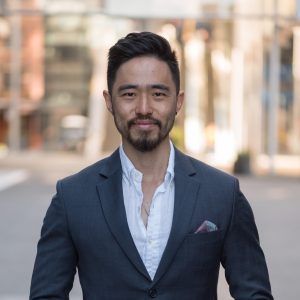 Jeremy is a Principal Consultant at Inspirational Management Australia and specialises in creating high performing teams through Psychological Safety. 
He is a sought after performance coach, having worked with business leaders at all levels and in every continent in the world (except for Antarctica). 
Jeremy also has a background as a Chartered Accountant, formerly at KPMG until 2015 and Financial Controller of Kelsen Group (Hong Kong) in 2018. 
He is passionate about using data and an evidence-based approach to elevate team performance and wellbeing, particularly in the midst of accelerating change, uncertainty and interdependence. 
Successfully helped business leaders from companies including: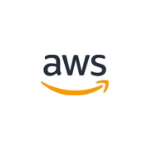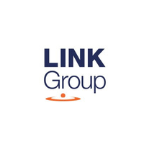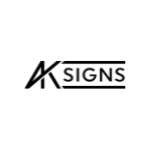 Kyle Denman | Fashion Designer
"I'm in the fashion industry which is very stressful and for me, I've gained a lot from his mentoring sessions.
There were certain things where I can take the practices that Jeremy taught us and apply them. In fact, I would take some of these lessons to professional development trainings with my own team.
I would definitely recommend Jeremy. I think he is so kind and so insightful, and I really enjoyed working with him."
"Before I joined his mentoring and coaching with Jeremy, I found that I was often working on so many different things in the business, and found that I wasn't concentrating on growing the business. 
He had a clear step by step procedure that helped to organise my thoughts.
After working with him, I feel less stressed, happier, more productive, delegating more and overall be a better leader."
"Before I took on Jeremy's coaching, I was in a mindset of constant anxiety and I felt that the world was moving too fast for me to even catch up.
From his mentoring, I achieved clarity and understanding on how my mind works.
I don't feel panicked now and I feel focused because I have a better understanding on how my values drive my success.
Evelyn Cui | Music & Education
"After several months of lockdown, I felt quite overwhelmed and on the verge of burnout for the amount of projects I've taken on, the endless learning, and the things I care about as a social enterpreneur, a creative artist, and a lifelong learner.
Through Jeremy's mentorship, I was able to take consistent action to find clarity, learn more about what it means to be productive."
Invited by John McGrath (Founder and CEO of ASX listed McGrath Real Estate Agents) onto his podcast with Tom Panos (Australasia's #1 Real Estate coach) and Troy Malcolm (Real Estate Executive). We talked about a range of topics impacting performance including overcoming emotional reactivity, self-confidence, motivation and Psychological Safety.
Invited by Danette Fenton-Menzies (Director of Learning), Grahame Gerstenberg (CEO), Allen Hunt (Director) and Jez Fenton-Menzies (Multimedia Co-ordinator). In this episode we spoke about practical strategies to control your emotions and how to find your purpose.
Are you ready to 10X your Team Performance amidst uncertainty and change without sacrificing wellbeing?